Apply
We are no longer accepting applications for students wanting to join in September 2019.
If you are interested in studying at Southfields Academy in September 2020, please register your interest below and we'll keep you up-to-date with open event details and interview dates/times.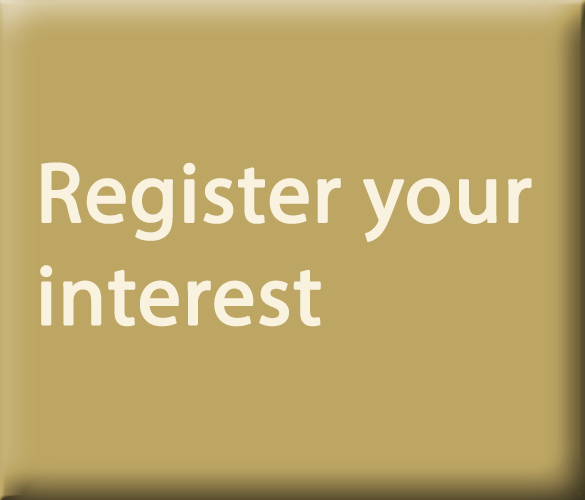 You can also arrange to visit the academy at a time that is convenient to you by contacting
Ms Hess at nathalia.hess@southfieldsacademy.com
Key dates:
Friday 31st January 2020 - deadline for external sixth form applications.