AFC Wimbledon EFP
EDUCATION & FOOTBALL PROGRAMME
in association with AFC Wimbledon
Are you a teenager aiming to boost your career options and keep playing football at the same time?
If so, then the AFC Wimbledon Football and Education programme, run in conjunction with AFC Wimbledon, could be just what you are looking for.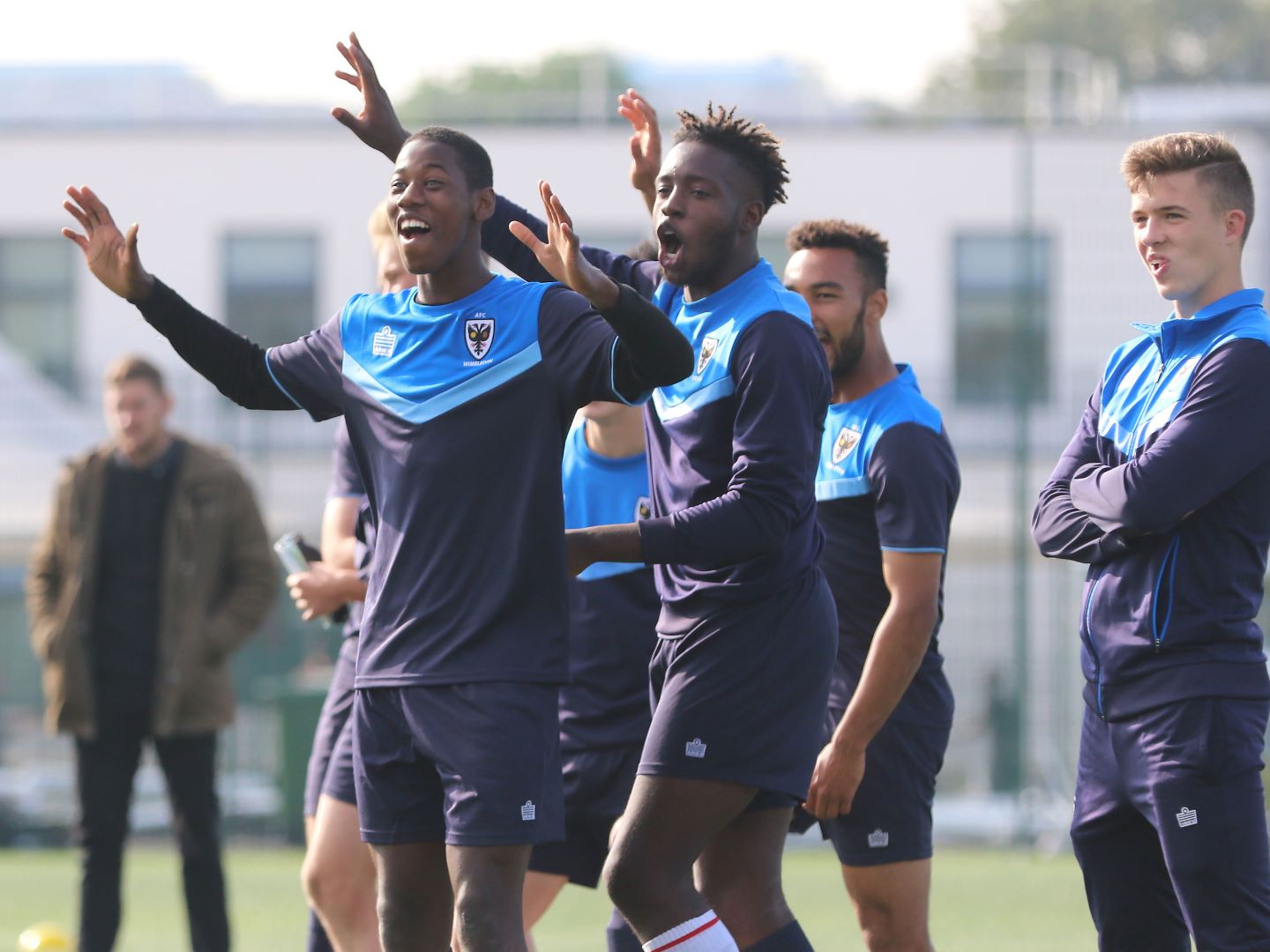 A wide range of subjects are available to study at both A-Level and BTEC, while representing AFC Wimbledon in a competitive league against other colleges. As part of this, students are given the opportunity to be taught by UEFA qualified coaches to help develop their football skills, along with competing in an Under-19s league to help them understand real game experiences.
The Football & Education Programme has proven to be very successful in recent years and has produced players who have gone on to:
progress and represent the club's Football League Youth side;
earn scholarships with the club;
earn professional contracts with the club;
forge successful non-league careers;
represent England Colleges Under-19s.
Open to Year 11 pupils, trials will be held in the next few months and you can access more information and book a trial by visiting the dedicated section on the AFC Wimbledon website.
Please note: There are two parts to the application process:
Attend and pass the trial
Apply online to join Southfields Academy Sixth Form and be accepted by them
Successful applicants typically join the first year of the programme in the school term directly following GCSE examinations (Year 12). The Football & Education Programme runs for a two year period and during this time students are able to study from a wide-range of A-Level and BTEC courses. In addition, students receive approximately 6-9 hours per week in active training from UEFA qualified Academy coaches and play in regular league matches representing the club.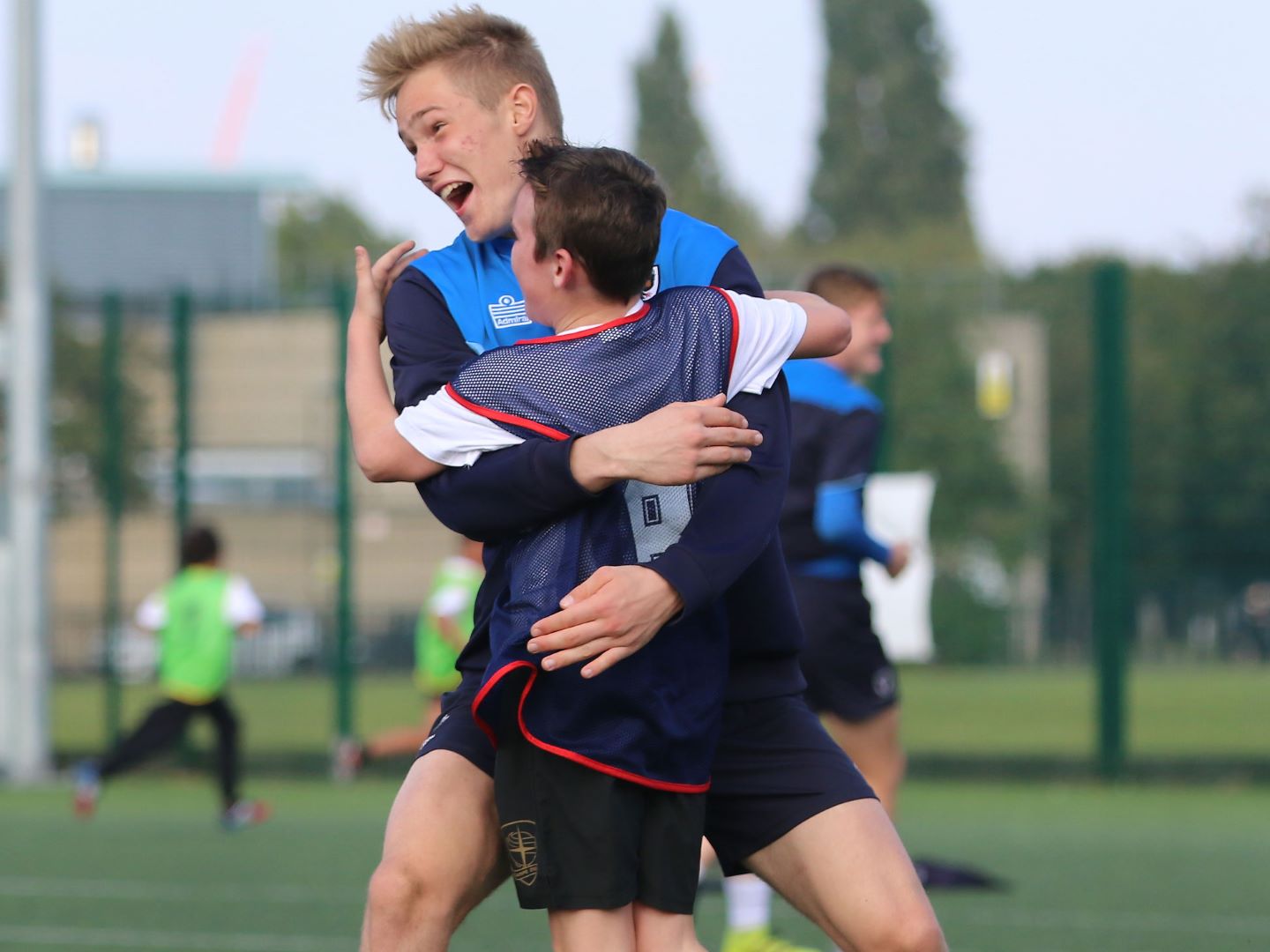 You can also email Andrew May (collegefootball@afcwimbledon.ltd.uk) for more details. If you would like to discuss the programme, please call 020 8247 9911.
Note: You must bring playing kit - boots fit for astroturf, shin pads (no pads no play), towel and shower sandals and a non-fizzy drink.