Welcome
The sixth form at Southfields Academy is a vibrant and rewarding place to study. Our A level examination results are on an accelerated upward trend and our vocational courses maintain their outstanding outcomes. Our study programmes aim to develop you as a whole person, equipped with the skills and qualities to achieve your personal and career goals. We encourage all students to recognise their potential and strive to develop their talents. Each year we carefully track the progress of our sixth form leavers - over 95% go on to positive destinations such as university, employment or apprenticeships. This is way above the national average.
Our priorities are:
To offer you a curriculum carefully designed to accommodate different career paths and allow maximum flexibility and choice;
To engage you with ever higher standards of teaching and support;
To challenge you to achieve the highest grades possible in your studies;
To encourage you to engage with enrichment opportunities to support your personal development and have fun;
To support you to develop responsibility and maturity, encouraging you to contribute positively to the life of the school;
To help you develop skills and self-discipline need for adult life;
To guide you to make informed choices about your future.
This site will give you some useful information about our sixth form, but I hope you will visit us and see for yourself what we have to offer. If you have any questions contact the sixth form office at the Academy.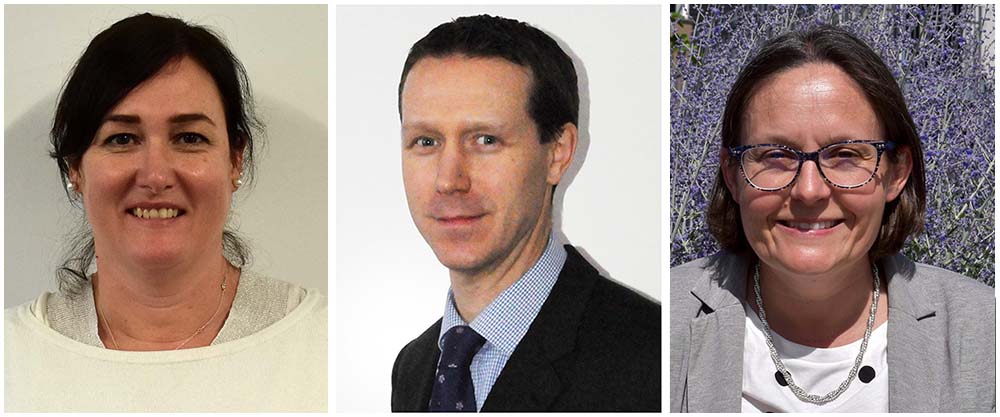 Mrs Fiona Harb, Head of Year 12, Mr Ned Browne, Head of Year 13
and Ms Sinead Goodden, Deputy Headteacher